A (R)EVOLUTION BY LIPAULT
Soft, light, equipped and colourful luggage
Light Weight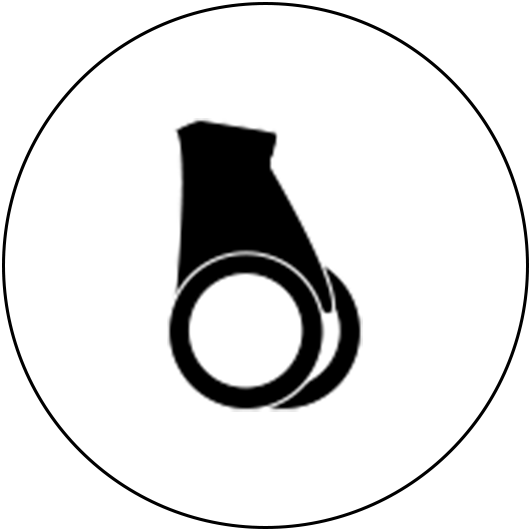 Dual wheel system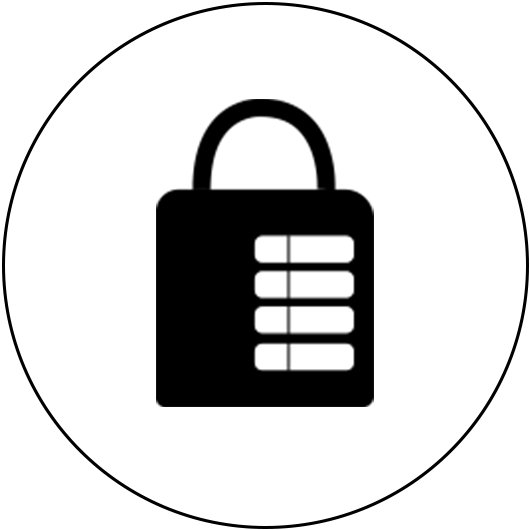 TSA padlock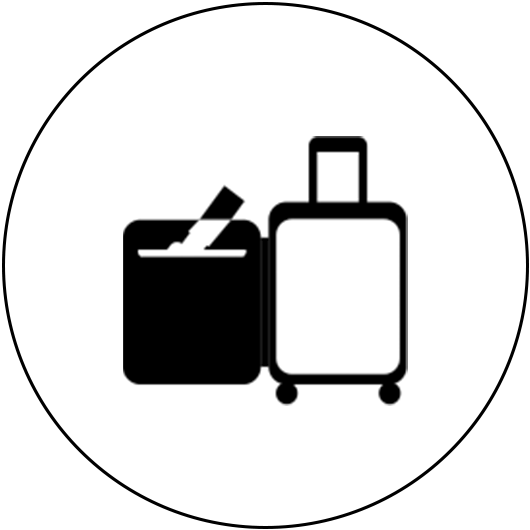 Easy access pocket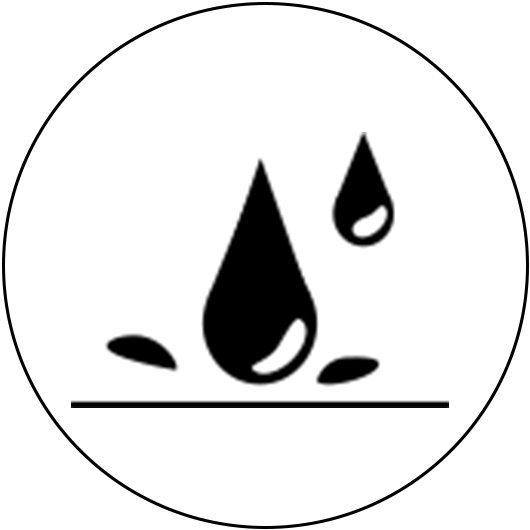 Water repellant
Three sizes, Eight colors.
Cabin, Medium and Long trip sizes to suit all your travel formats.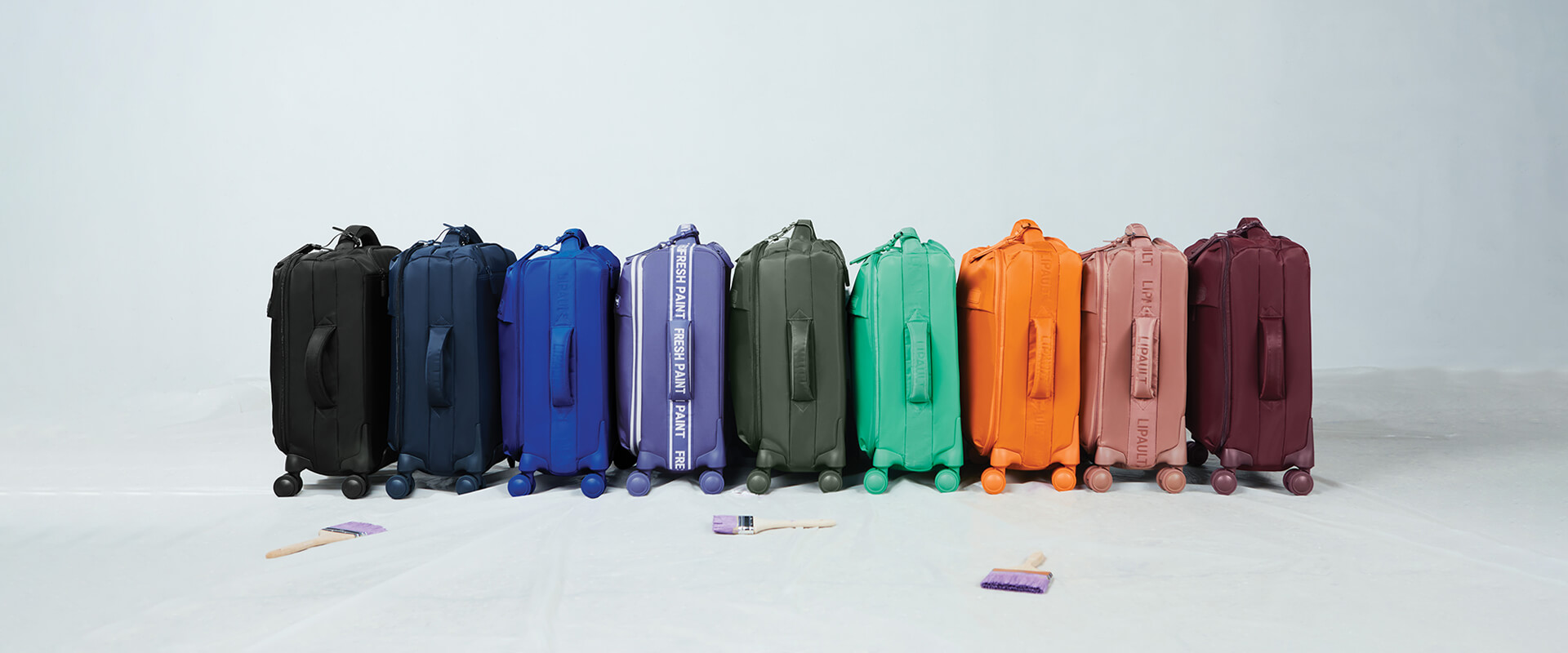 Permanent colours Elegant and easy to wear, the timeless colors go with you on all your travels.
Seasonal colours Available for one or more seasons, they give your luggage a unique color and style signed by a new LIPAULT side band.
new equipment The range is equipped with new features: double wheels, a TSA lock, three handles and an easy-access interior pocket.